I am very excited for this movie.
The live-action Barbie movie is shaping up to be one of the most star-studded movies, like, ever.
Twitter: @wbpictures
And Ryan Gosling, who plays Ken.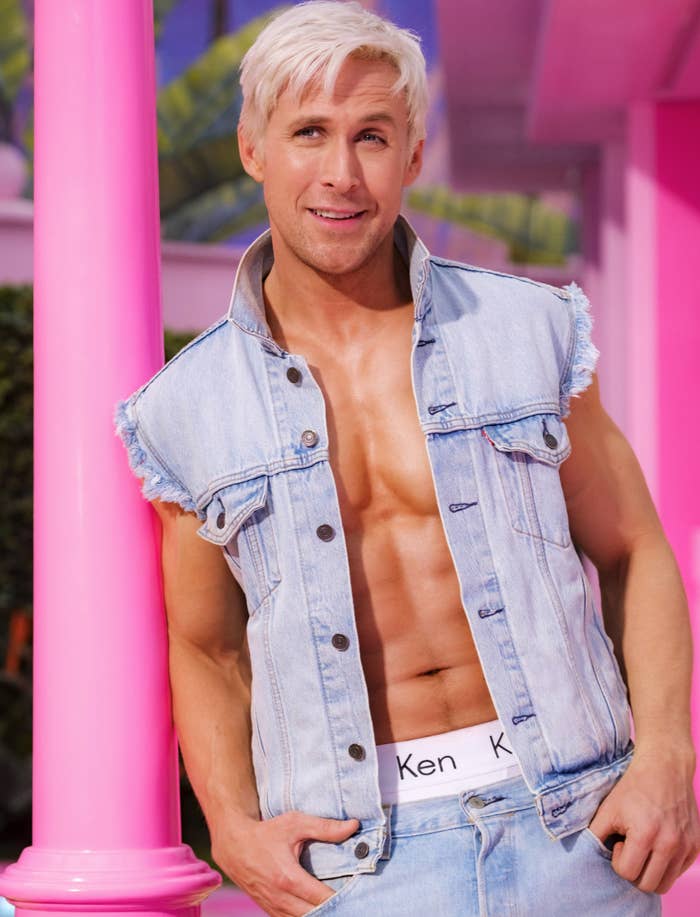 Jaap Buitendijk/Warner Bros
Concept-wise, Margot told the Hollywood Reporter, "Whatever you're thinking, we're going to give you something totally different — the thing you didn't know you wanted."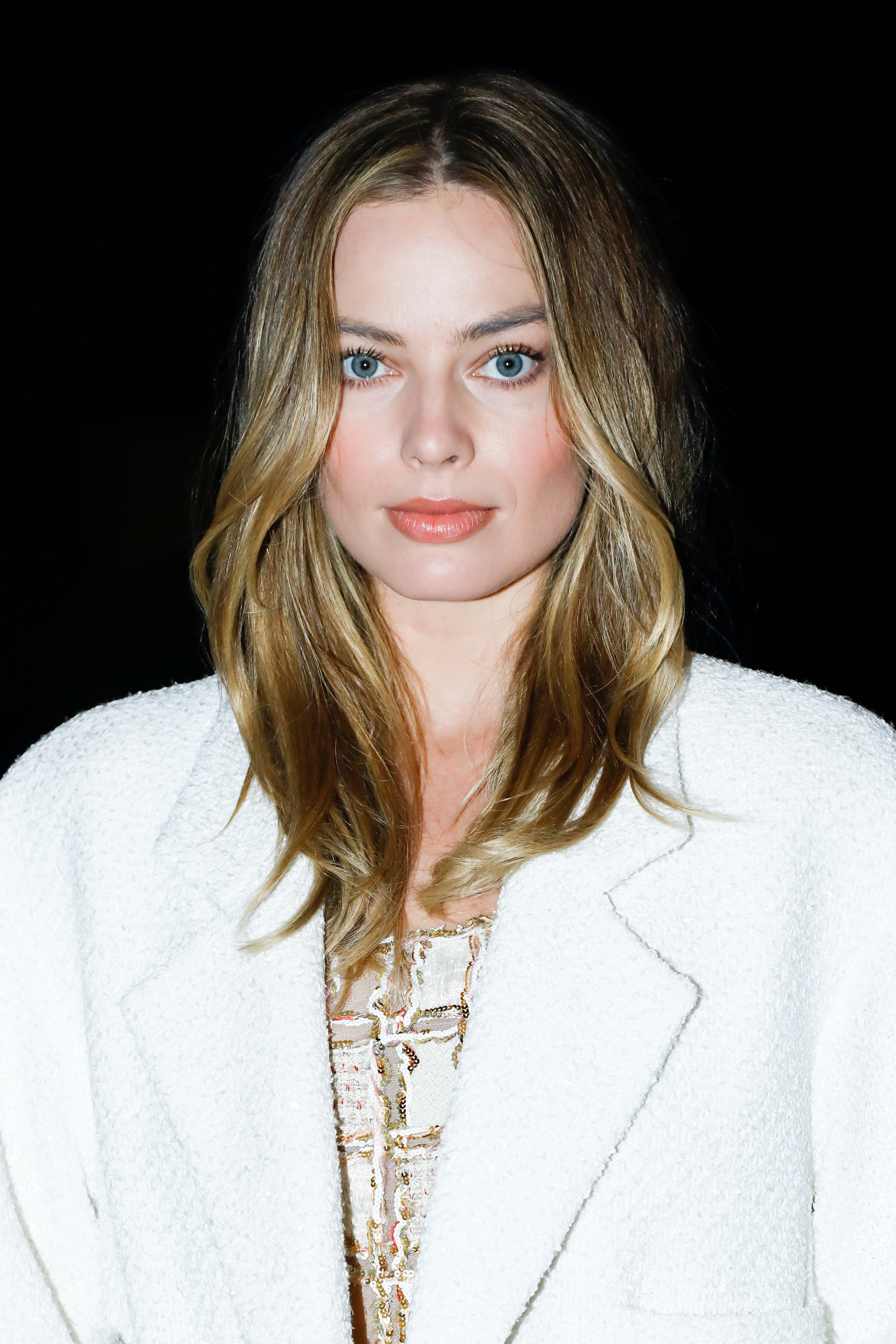 Stephane Cardinale - Corbis / Corbis via Getty Images
It's also directed by Greta Gerwig, which adds a whole other level of excitement.

All of that said, I'm here to talk about the cast, because it seems like every week they are announcing a new addition.
And so is Dua Lipa*!
Frazer Harrison / Getty Images for The Recording Academy
*Rumored to join. Not confirmed, FWIW.

The movie is set to be released in July 2023, and now I seriously can't wait.