The England v/s West Indies 3 test match series was the first cricketing event that took place after the lockdown which was imposed due to the coronavirus pandemic. The England cricket team won the series by 2-1 despite the fact that they were lagging behind by 1-0 after the first test match. It won't be incorrect to say that Ben Stokes played a very important role in the series win of his team as in the second test match, he was brilliant not only with bat but with ball as well.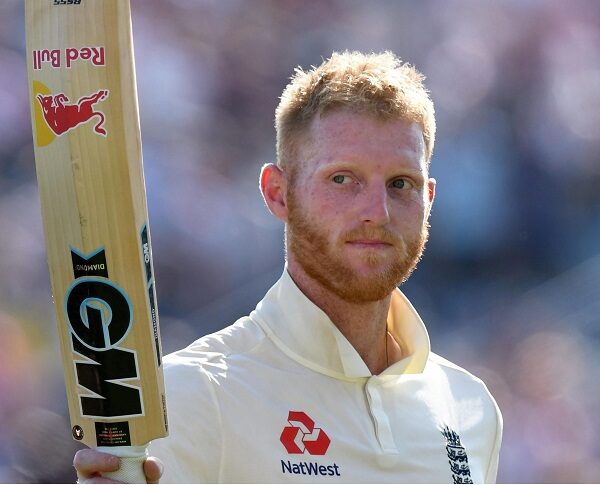 In the second test match, Ben Stokes gave an all-round performance as he scored 176 and 78 in both the innings and also took 3 wickets in the match. This helped the hosts (England) a lot in leveling the series by 1-1 and also assisted Ben Stokes in getting the tag of No.1 all-rounder in the longer format.
Many former cricketers also called him the best all-rounder of the present times and India's former all-rounder Irfan Pathan seems to be very impressed with him.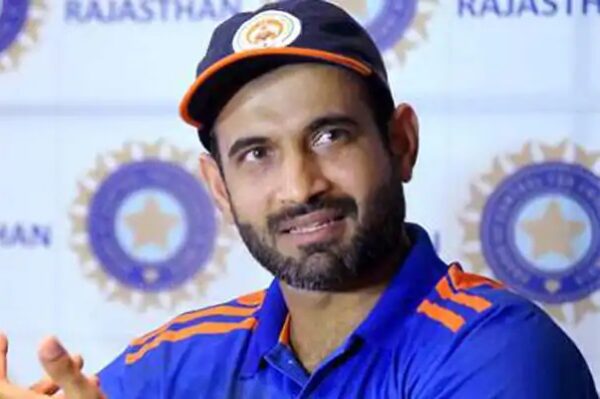 Irfan took to Twitter and wrote that the Indian team will also be invincible if we have an all-rounder like Ben Stokes who can win matches for us.
Indian cricket will be unbeatable anywhere in the world if they have a match winning all rounder like @benstokes38 #matchwinner
— Irfan Pathan (@IrfanPathan) July 21, 2020
The former Indian cricketer Yuvraj Singh responded immediately and asked Irfan whether he wants to say that we don't have a match-winning all-rounder with a laughing emoji.
Are you saying we don't have a all-rounder who's a match winner
?
— Yuvraj Singh (@YUVSTRONG12) July 21, 2020
In response, Irfan gave a funny reply and at the same time reminded Yuvi that he is officially retired.
Bro Yuvraj Singh has officially retired…
— Irfan Pathan (@IrfanPathan) July 21, 2020
The funny banter continued and Yuvi also praised Irfan for his cricketing skills.

I knew that was coming ! Waise aap bhi kuch kam nahi they !
— Yuvraj Singh (@YUVSTRONG12) July 21, 2020

You know me too well brother;)
— Irfan Pathan (@IrfanPathan) July 21, 2020
However, many Indian cricket fans are of the opinion that team India has a wonderful all-rounder Hardik Pandya. In a video interaction, Irfan expresses his opinion and says that he doesn't agree with these fans. He also admits that though Hardik Pandya is talented, he has a long way to go.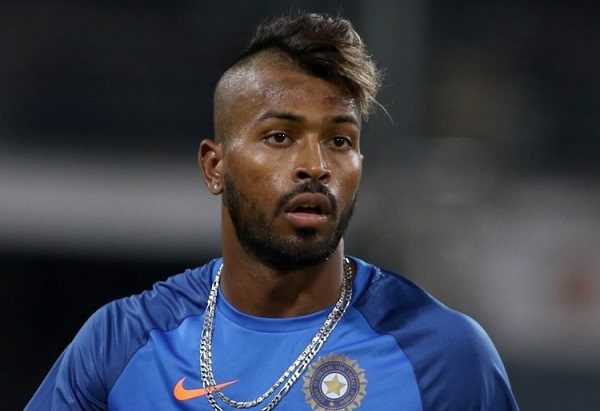 Irfan also points out that Hardik Pandya's name has not appeared in any Top 10 rankings for any format of cricket. Irfan is strongly of the opinion that the Indian team is better than the rest but they need a great all-rounder who can win matches for them. He also makes it clear that he is talking about test cricket only.
Do you agree with Irfan that Hardik Pandya has a long way to go before he can participate in the race for the world's best all-rounders? Let us know your opinion.
The post Irfan Pathan Reacts To Fans Calling Hardik All-Rounder, Says "He Is Not In Top 10 In Any Format" appeared first on RVCJ Media.